Dina Butcher Bio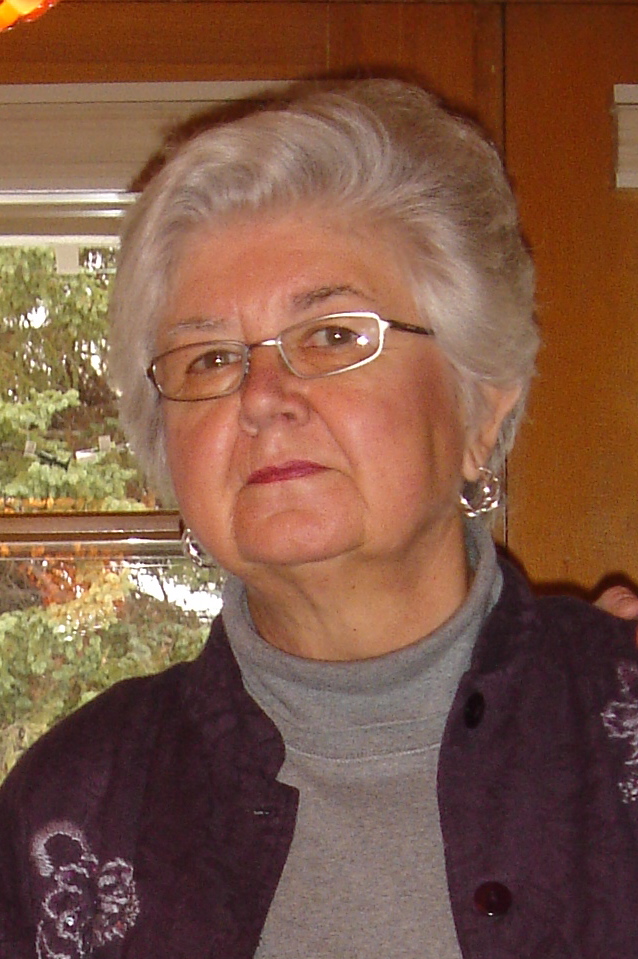 Dina Butcher has extensive people and public policy skills honed over many years in appointive government, association management and grass roots mobilization positions. After a career in management outside of the company she joined Butcher & Associates in 2003 as a registered investigator and specializes in investigative research, pre-employment background checks and property searches.
Current president of North Dakotans for Public Integrity, Inc.
2017 Exemplary Leadership Award by Planned Parenthood for MN, SD & ND
2016 Woman of the Year for North Dakota Women's Network
Managed major gifts and planned giving for Prairie Public Broadcasting;
Appointed by Governor John Hoeven to serve as ND Human Rights Division Director;
Served Governor Ed Schafer for six years as Director of Division of Community Services.
Served on Governor Schafer's Senior Staff and as director of his statewide Leadership Initiative;
Ran for North Dakota Agriculture Commissioner in 1996 the closest statewide race in North Dakota history, losing by 210 votes out of 291,000 votes cast;
Owned and operated Association Management Services, Inc. (AMS) for nine years, working as a lobbyist for various agricultural interests and managing agricultural associations including the North Dakota Grain Growers, U.S. Durum Growers and American Coalition for Ethanol, and launching numerous business and agriculture-friendly grass roots efforts;
1995 John Lee Coulter Achievement Award recipient, among many other honors;
Interim director for the National Association of Wheat Growers Foundation;
Appointed by ND Agriculture Commissioner Kent Jones to serve as Deputy Agriculture Commissioner for seven years;
Regional director of ND Teacher Learning Center; and
High school German language teacher.
As President of North Dakotans for Public Integrity, Inc., Dina is spearheading a campaign for an initiated measure for The North Dakota Anti-Corruption Amendment to be passed in November of 2018. Shas served as president of the Bismarck Rotary Club, and on the board of directors of The Village Family Service Center, a non-profit organization offering family, employee assistance, financial counseling and adoption services in 18 locations throughout North Dakota and Minnesota. Her education includes

a Bachelor of Arts in German from Skidmore College in New York, a Bachelor of Science in education from Minot State University in North Dakota, and post-graduate study at the University of Freiburg in Germany.